Mills Labs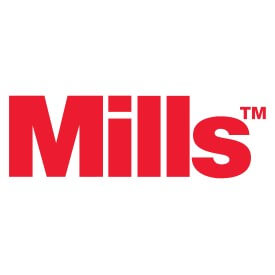 Mills Labs Inc. is an American-owned and operated clean technology company that designs and manufactures energy-efficient LED lighting solutions. Their products are available through their respected network of lighting agents and electrical distributors. They sell high-quality, value-priced indoor and outdoor lighting fixtures and accessories that cover a wide range of residential, commercial, professional, and industrial applications. Mills Labs offers quick shipping -- most in stock orders ship within one business day. 
Mills Labs stands by its goods and offers the best warranties in the industry so you can buy with confidence. Since they design and make the products, they are 100% confident in their quality. You won't be disappointed.
The Mills Labs product development team includes some of the industry's most experienced and creative engineers, designers, and lighting experts. Working in the fully equipped Mills Labs Innovation and Photometrics Labs, their team pursues an aggressive program of new product creation and continuous product improvement.
All Mills Labs Products
There are no products listed under this brand.