Sunpark Electronics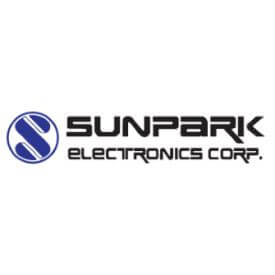 Sunpark Electronics Corp. is the choice for cost-effective LED lighting fixtures. Their broad catalog of sconces, vanity lights, close-to-ceiling, and pendant lighting makes them the ideal factory to supply fixtures for your multi-unite residential or hospitality project. The company keeps a large inventory of many of their fixtures in their California warehouse and usually ships on the same day of the order.
Sunpark also has an extensive line of commercial fixtures such as their LED troffers, vapor tights, panels and high bays that can be used for even the most demanding commercial lighting project. They can modify any of their fixtures to add sensors, cords or other controls.
If you'd like to explore the many offerings of Sunpark Lighting, give your RelightDepot sales person a call today. Our relationship woth Sunpark allows us direct access to their staff and priority support for any project.
All Sunpark Electronics Products