NebuLite Technology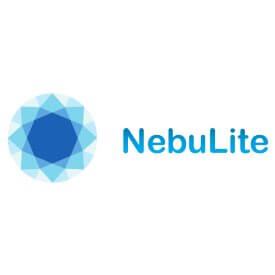 NebuLite Technology Inc., as a leading LED Lighting brand, is dedicated to the design and manufacture of commercial/industrial LED lighting fixtures with stylish aesthetic appearance and impressive outstanding features. NebuLite believes that LED should be more than just energy savings. All NebuLite fixtures are designed with NebuLite ActiveCooling thermal engineering that maximizes luminaire performance and, combined with brand-name LM80 LED's, NebuLite luminaires will serve for many years and stay stylish.
Apart from fixture design, NebuLite also created its SmartEye lighting control system that helps contractors meet the most recent energy codes like California Title 24. The company also supplies optic options for all of its products, meeting many lighting designer's needs. NebuLite Technology commercial lighting fixtures are high quality and well certified with DLC and UL/ETL and compliant with California Title 24. In the past decade NebuLite has set up a worldwide project portfolio in North America, Germany, the UK and Japan.
NebuLite knows that it is important to produce high quality LED lighting luminaires. But most important to its mission is customer service and support. The company supplies solutions with instant support like professional lighting layout design, ROI calculation and utility rebate program consulting. NebuLite is definitely the best choice for all your LED lighting projects.
NebuLite is LED lighting with technology and innovations.
All NebuLite Technology Products