Industrial Lighting Products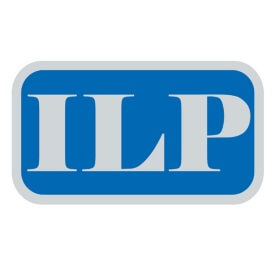 Since its inception in 2003, ILP has focused its business solely on manufacturing high-efficiency lighting products for a wide variety of commercial, industrial, and outdoor applications, providing the most comprehensive line of LED and fluorescent fixtures on the market. Headquartered in Sanford, FL, ILP has more than 180 employees, producing more than 20,000 fixtures per month, and currently occupies a 75,000 square foot state of the art manufacturing facility and a 15,000 square foot facility in Reno, NV servicing the western U.S.
For more than 10 years, ILP has been providing its customers with the highest quality and fastest delivered products in the industry. By using state of the art 3-D CAD and lighting analysis, ILPs engineers have designed some of the industry's best performing products. ILP's growing customer base spans the entire U.S. as well as Canada, Central and South America, the Caribbean, and even as far away as American Samoa. These customers include many well-known corporations like Chrysler, Duracell, Black and Decker, 3M, Dannon and Walt Disney World.
ILP is poised for even more growth in the coming years due to its ongoing commitment to expand and develop its product line of energy efficient lighting fixtures. ILP does not stop focusing on emerging LED technologies and innovations. Such commitments will ensure ILP remains "Your number one source for energy efficient lighting!"
All Industrial Lighting Products Products