RP Lighting and Fans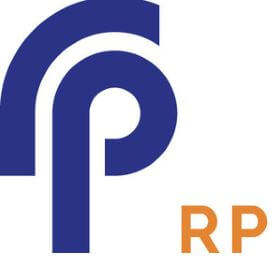 RP Lighting, also known as Royal Pacific Lighting, has been in the lighting manufacturing industry for over 27 years. The company has been offering everyday products in the lighting and ceiling fan categories at exceptionally reasonable prices.
RP Lighting's strengths are focused in the Multi-family, Commercial and Light Commercial industries. They offer value priced, quality alternative products for jobs of any size and they stand behind them 100%. In many cases, RP Lighting can offer a product that is significantly lower in cost compared to the specified product and it is the exact same product.
How is this possible? What is the trick? Is this product substandard and going to fail as I'm leaving the jobsite? The company wouldn't be around for 27 years if they were selling poor quality product. They are able to do this because they have the same relationships as the bigger companies with manufacturing overseas, so they can get the same products at the same prices. The key is that they don't have anywhere near the overhead as the larger companies. RP Lighting operates on a very lean basis and forwards the savings to you.
The next time you have a job bid that is over budget, please give us a chance. With your fixture schedule in hand, our team will work hand-in-hand with RP Lighting to cross it over for you. You will be pleasantly surprised when you see what we can do. RP Lighting has over 8 million dollars of inventory and can react quickly to fill your needs. They take very good care of our customers and treat each one as a VIP. RP Lighting wants to be your go-to provider for your next job!
All RP Lighting and Fans Products